Dear gods, what the hell happened to my internet life? I miss this. I was hoping the twitposting would get me back on track, but... Damn. I'm gonna be better at this. I'm gonna post and comment like a real person, for serious.
Whiny tidbit of the day: I have a particular acquaintance. This person is often very judgmental about things they know nothing about, but usually I just ignore it because I don't like to make waves. Also this person hates glitter and rhinestones and sparkly things, and will judge you for wearing or liking them. This time the topic at hand was one I am
very familiar
with; I've both studied and experienced it, so I spoke up. This person dismissed me and continued to pass judgment on a situation they have not experienced and about which they are not educated or knowledgeable. And they didn't know any of the people involved. That put me at something of a loss, so I changed the subject. Then when I got home, I did my nails like
this,
* just for spite.
It is my "no, fuck YOU" manicure. As the Lady says, sequins are much more fun than bombs.
Also, this is kinda making me feel better: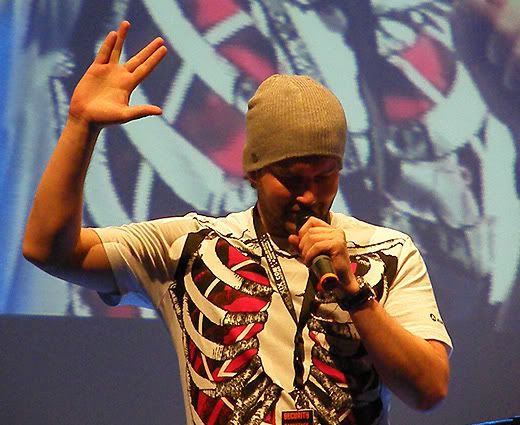 Good night, lovies. :)
*Not my pic or nails, got it off
fuckyeahnailart